Will no longer list individual cases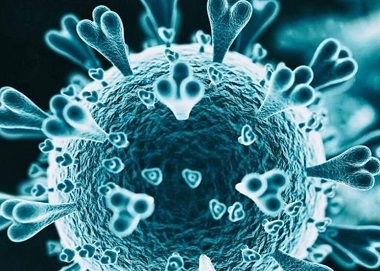 Starting today, the Oregon Health Authority will no longer list individual cases of COVID-19 related deaths in Oregon in its daily media releases.
Since the first COVID-19 related death was reported in Oregon by OHA on March 14, 2020, the Oregon Health Authority has listed each of the individuals by county of residence, date of death, date of positive test or symptom onset and reported if the individuals had underlying conditions. Those updates have been provided daily since that date.
"Every death from COVID-19 represents a loss, especially for those who knew them best — families, friends and loved ones," said OHA Director Patrick Allen. "That is why we have listed each case. Moving forward, we will share aggregated COVID-19 related deaths on OHA's public dashboards, which are updated daily. As the death toll from the virus has climbed, validating and reporting each death has had an impact on our daily reporting. We will continue to honor the lives of each person lost to the pandemic, but in a different way. The dashboard will provide additional information on COVID-19 related deaths that have not been accessible in a visual format before — including data on trends, underlying conditions and residence setting. This dashboard offers the public a clearer picture of the collective toll the virus has taken. But it will never detract from the importance of each Oregonian who is no longer with us."
A D V E R T I S E M E N T
A D V E R T I S E M E N T
As of Jan. 27, the state ranks fifth lowest in deaths per 100,000 persons in the country, according to the Centers for Disease Control and Prevention.
Despite Oregon's graceful condition nearly a year after the virus began to spread, the government lockdown mandates continue from Governor Kate Brown. High benchmarks have been set for communities to have the state's permission to "return to normal".
The governor now seems to want the entire population of Oregon vaccinated before she would grant those freedoms back to the people of Oregon that they once had.
--Ben Fisher
| | |
| --- | --- |
| Post Date: 2021-01-28 15:09:48 | Last Update: 2021-01-28 16:50:04 |