On this day, March 28, 1942, Japanese-American lawyer Minoru Yasui (1916-1986) violated a military curfew in Portland, Oregon, and demanded to be arrested after he was refused enlistment to fight for the US. He was one of the few Japanese Americans who fought laws that directly targeted Japanese Americans or Japanese immigrants following the bombing of Pearl Harbor. In 2015 he was among 17 people awarded the presidential Medal of Freedom.
Also on this day March 28, 1939, the front page of the Eugene Register-Guard blared the headline: "Mighty Oregon Scramble Ohio State to Take Hoop Title of All America," right under a declaration that the Spanish War had ended, of course.
You need to know this stuff.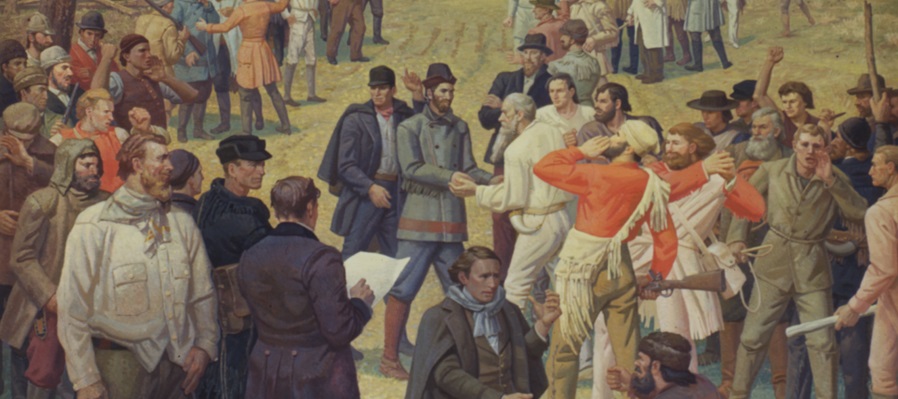 The Northwest Observer loves history. In addition to providing civics education and breaking news, we pride ourselves on providing interesting articles on the history of the region -- especially how it impacts the legal and political situation today. Indeed, history provides the context needed to properly understand the news we provide.
You can
browse through a chronological presentation
of history articles, or look them up by topic interest, here.
A History of Minimum Wage in Oregon
Land Use Laws
Oregon's Beach Use Laws
--Editor
| | |
| --- | --- |
| Post Date: 2020-05-01 00:00:00 | Last Update: 2020-10-14 20:55:16 |