County will have to pay for their opponents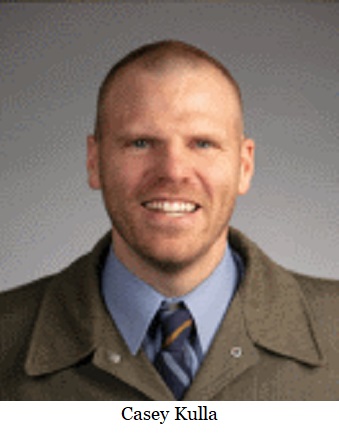 Yamhill County has been involved in a very disputed battle over a
trail which never came to be
, but was to be called the Yamhelas Westsider Trail. The dispute over the trail arguably played a part in one of the three Yamhill County Commissioners not being re-elected, changing the balance of power on the commission.
In an unusual move seldom seen, the Oregon Land Use Board of Appeals
awarded almost $50,000 attorney's fees
to Wellington Law Group in the case of Van Dyke vs. Yamhill County. Wellington Law represented a group of plaintiff farmers who sued the County to stop construction of a bridge on an abandoned rail line which the County intended as a future transportation corridor.
The County had been previously remanded by LUBA because their planned bike path/walking path/horse trail could not qualify under land use laws. Those laws prohibit conditional uses on land zone exclusively for agriculture if the conditional use cannot pass an agricultural impact study. The County attempted a study that clearly showed the conditional use was not compatible with farm practices.
In a sham declaration of compliance the County continued pursuit of the trail even under remand. One retired Commissioner and current Commissioner Casey Kulla were the driving force behind the illegal efforts, and both have been rebuked by LUBA. They received the necessary backing from County Counsel Todd Sadlo and former County Administrator Laura Tschabold. The local paper consistently lent moral support to the misguided in this series of events. The Capitol Press did a good job of reporting both sides of the argument. "This has been a real test of property rights" declared John Van Dyke, "we're very pleased that LUBA has provided this unusual rebuke to officials attempts to circumvent the law".
--Tom Hammer
| | |
| --- | --- |
| Post Date: 2021-04-06 09:25:41 | Last Update: 2021-04-06 09:57:54 |