Senate Democrats approve plan to steal $15 million from taxpayers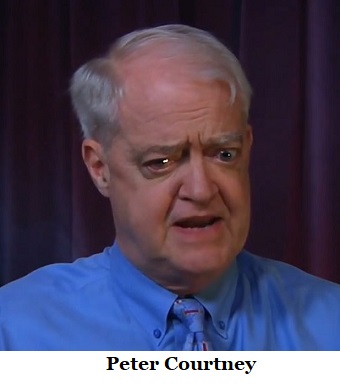 Over unified Republican opposition, Democrats voted in lockstep to keep money that is
projected to be returned to Oregon taxpayers
.
SB 846
, introduced by Senate President Peter Courtney, would divert $15 million from the anticipated Kicker to other programs. Oregon's unique kicker law is the last check Oregonians have against runaway bloating of state government.
"At a time when Oregonians need money in their pockets, Democrats are intent on nickel and diming them," Senate Republican Leader Fred Girod (R-Lyons) said. "Republican legislation that would exempt stimulus checks from state taxes is being stalled in Committee, while the Governor's proposals that take millions from taxpayers move at breakneck speed. All the while, the state is raking in billions in federal aid.
"Our budget is doing better than expected but that is obviously of no consequence to Democrats. Oregonians are struggling. Taking money that constitutionally belongs to them is unacceptable and wrong."
By changing the dates of future budget changes, Democrats are setting themselves up to take even more of the Kicker in the coming months. If revenue projections hold steady, Oregon taxpayers would get $570 million back via the Kicker. With the changes in SB 846, the Kicker has been reduced to $555 million. Further changes in the bill set the stage for Democrats to prevent the kicker from kicking altogether.
Oregon's unique Kicker law enshrines in our Constitution the principle that tax dollars belong to Oregonians, much to the disdain of Democrats. In recent years, they have stolen more than $100 million from taxpayers.
--Staff Reports
| | |
| --- | --- |
| Post Date: 2021-03-25 11:37:40 | Last Update: 2021-03-25 12:12:22 |