"The next place protesters may go is McMinnville"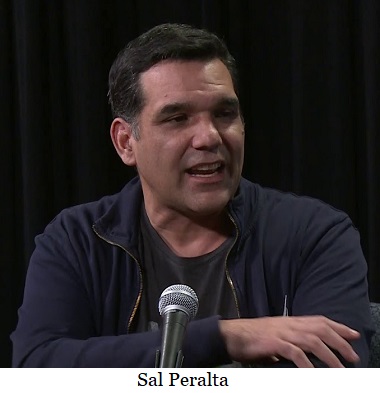 The McMinnville City Council
met on January 26
and passed a resolution penned by Mayor Scott Hill which condemned White Supremacy and blamed it for the insurrection at the Capitol Building in Washington D.C. on January 6th of this year.
Voting for the resolution were Council President Remy Drabkin, and Councilors Sal Peralta and Zack Geary. Opposed to making the resolution were Councilors Chris Chenoweth, Kellie Menke and Adam Garvin. Mayor Hill broke the tie voting for the resolution.
Chris Chenoweth read a prepared statement which captured the arguments for city council to oppose the resolution. He first condemned racism and violence saying they were never OK. But the resolution traps a bipartisan body into politically biased position. The march in D.C. was not racial, it was nationalism. Municipalities should not throw gas on the fire of state and national unrest. Council President Remy Drabkin agreed that the council should stick to the business of managing basic services and not involve staff time in out of area activities.
Sal Peralta favored the resolution "or the next place protesters may go is McMinnville". He seems unaware that similar language gave BLM and Antifa the attention they craved to "protest" in nearby Portland. Adam Garvin stated that state and national politics is not the concern of the McMinnville City Council. Chenoweth added to his earlier remarks saying to back the resolution opens the door for constituents to demand partisan positioning of this bipartisan body in the future.
At that point Remy Drabkin withdrew her motion. Zack Geary then picked up the banner and restated the motion which Sal Peralta seconded. Remy Drabkin then joined in support of the resolution because her "ancestors had been persecuted by the Nazis". Mayor Scott Hill, in a Ted Wheeler like move, broke the tie to pass the resolution, prepping the battlefield for expansion to McMinnville.
--Tom Hammer
| | |
| --- | --- |
| Post Date: 2021-02-04 10:36:24 | Last Update: 2021-02-04 10:42:35 |