Some are about taxing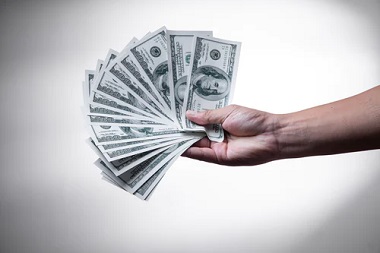 Often bills are introduced that "direct ______ state agency to conduct a study to examine_____." Back during the 2019 Session,
HB 3427
was introduced by the Committee on Rules. It "Directed the Department of Education to conduct a study to examine best methods for funding state's system of K-12 public education". By May 16, 2019, the "study" had become Oregon's newest tax, the Corporate Activity Tax or CAT.
The original one-page bill became 40 pages and passed out of committee and off both floors on a straight party line vote. The Republicans could not stop or even slow down the super-majority. There were 14 amendments brought to the committees and over 30 were drafted. None of the Republican sponsored amendments were adopted. At the end of the day, the "study bill" became Oregon's newest tax pushed through by the supermajority.
Since the 2019 session, multiple business sectors from pharmacies to agriculture, Automobile dealers to mobile home park operators have come before the legislature at every opportunity possible seeking to carve out their business from the harmful impacts of the "study bill". Small changes have been made and carve outs continue to be requested.
As of press time, there were 234 bills introduced, so far, in the House and the Senate that direct _____ state agency to study________ and report back to the legislature. Some of the bills are transparent and state that the agency is to study a current tax or a possible future tax or a specific issue, but other proposed studies are much more vague like
HB 3427
was in 2019.
--Terese Humboldt
| | |
| --- | --- |
| Post Date: 2021-01-29 16:32:34 | Last Update: 2021-01-29 16:42:32 |