Eugene Democrat wants to eliminate compensation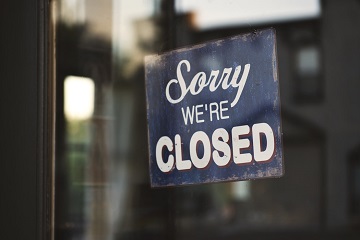 As if times weren't tough enough for businesses, legislation has been proposed that will change the way businesses are compensated when governments take possession of their property during an emergency. Marty Wilde (D-Eugene) has introduced
HB 2238
is a proposal to make these changes and they could have massive impacts on businesses in Oregon and their ability to recover damages after being shut down for close to a year with no end in sight.
Currently under Oregon Law, if a piece of property is a threat to persons or property during an emergency, a government agency is allowed to take possession of it, but the owner must be compensated. It's fairly clear that this law is intended to curb lawsuits by businesses to recover damages from the state because of being shut down during the COVID-19 lockdowns.
The effective part of the proposed legislation reads,
An owner of property that is used or possessed only temporarily under this section is not entitled to compensation except as the owner may prove entitlement to compensation under Article I, section 18, of the Oregon Constitution.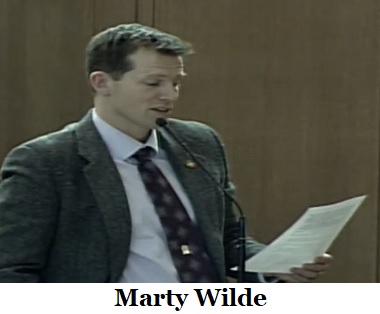 Two words that are not defined in the change are "temporary" and "possessed." One can imagine a scenario in which the COVID-19 lockdowns are regarded as temporary and an order to shut down or reduce activity is regarded as possessed. If both of these are true, then the state need not compensate businesses for losses due to lockdown orders.
Affected businesses could include:
Housing providers' losses due to eviction moratoria
Service industry businesses, such as restaurants and bars
Other businesses that cater to the public, such as gyms, ice rinks and exercise facilities
Several lawsuits regarding compensation are currently pending. Oregon's constitution prohibits
ex post facto
laws, or laws that have a retroactive effect.
--Staff Reports
| | |
| --- | --- |
| Post Date: 2021-01-16 17:47:11 | Last Update: 2021-01-17 15:30:31 |