Many realize that more help is needed for struggling restaurants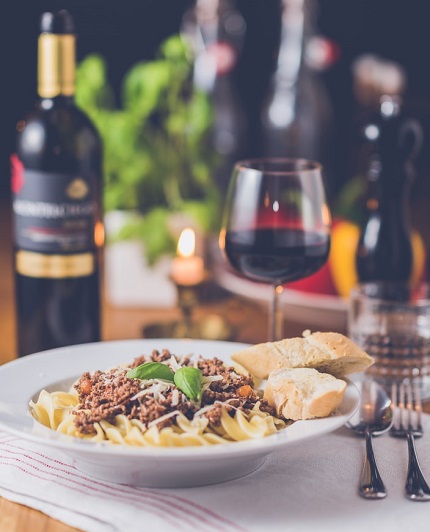 The Oregon Legislature approved
Senate Bill 1801
to assist Oregon's local restaurant industry by expanding the items they are permitted to sell to-go. Senate Bill 1801 allows restaurants to sell cocktails, mixed drinks and a single serving of wine in a sealed container to be consumed off premises, if a "substantial food item" is also purchased. In addition, the bill puts limitations on the fees that third-party platforms can charge a customer to fulfill food pick-up and delivery orders.
It pays to have the support of diners to move legislation. The restaurant community has seen alcohol sales decrease by 30-50% since COVID hit. Owners are hopeful that this bill will bring sales back to normal. Legislators speaking on the bill from the respective floors of their chambers were more realistic, saying much more needed to be done. As news reveals the despair of unemployed workers resorting to alcohol to numb the circumstances, are we simply enabling an increase in addiction costs and more suicides?
"The impact of the COVID-19 pandemic and a tragic wildfire season has created substantial challenges for our restaurant industry," said Senator Elizabeth Steiner Hayward (D-Beaverton) who carried the bill on the Senate floor. "Oregon's vibrant restaurants, bars and pubs have adapted and flexed at every turn as our state has taken necessary steps to protect the health and safety of Oregonians."
"Many of our favorite restaurants rely on the sale of our state's renowned craft beer, wine, and spirits in order to earn a living and provide crucial jobs for our communities," added Senator Steiner Hayward. "I'm grateful we were able to approve this assistance today."
The bill passed both chambers with overwhelming support from both sides of the aisle. When the legislation becomes effective, it will remain law until 60 days after the state of emergency is lifted by Governor Kate Brown.
--Donna Bleiler
| | |
| --- | --- |
| Post Date: 2020-12-21 19:52:22 | |