Insiders in government continue to push for a rural trail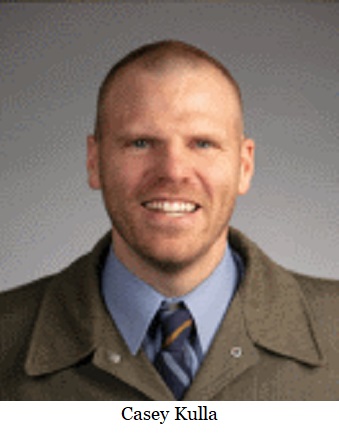 Undaunted by
Yamhill County counsel Todd Sadlo's zero for five record at the Land Use Board of Appeals
, friends of the Yamhelas Westsider Trail and their allies in both elected and unelected government press on, including Commissioner Casey Kulla. With grant money from the Oregon Department of Transportaton and DLCD Alta Planning has been hired to create a
a master plan
for an unapproved trail.
Virtual townhalls were part of the rollout in which unscientific polls were taken to establish consensus. Alta's Mary Stewart stated that all property owners adjacent to the trail would have input to the process. As the Master Plan moves to a Board of Commissioner's meeting on December 17th no effort had been made by Alta to contact those owning land adjacent to the trail. Finally, an adjacent property owner, Jim VanDyke, contacted Alta and arraigned for Stewart to meet property owners on Dec. 16th at his farm.
Yamhill County grant money coordinator, Carrie Martin, stated in a McMinnville News Register article on Dec. 8th that she had reached out to adjacent property owners. That simply wasn't true. Following up on that newspaper article Commissioner elect, Lindsay Berschauer asked Ms. Martin if adjacent property owners had been contacted. Ms. Martin tried to give Berschauer the run-around by claiming that they were contacted if they logged into the virtual townhall. It's unfortunate when public officials deliberately mislead for partisan reasons.
Materials in the possession of Alta which were not presented at the virtual townhalls are part of the presentation to the Board of Commissioners for the Dec 17th meeting. Metro added the Yamhelas Westsider Trail to it's regional trails map in 2018. Who is orchestrating these moves that lack transparency? What level of oversight does grant money receive? Why is ODOT so heavily involved in a facility of the Parks Department?
--Tom Hammer
| | |
| --- | --- |
| Post Date: 2020-12-16 08:56:26 | |