Bend House seat gets fiesty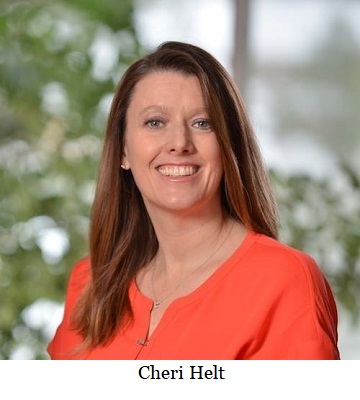 State Representative Cheri Helt (R-Bend) called out her Democrat opponent for taking money from a donor who was allegedly trying to keep a victim out of the public light. Her opponent, Jason Kropf, who works as a Deputy District Attorney for Deschutes County has apparently returned a campaign contribution from the donor.
"Today Jason Kropf got caught - forced to admit his guilt. His largest campaign donors tried to intimidate and silence a survivor of sex and race based harassment from his own workplace to benefit him politically. He owes Jasmyn Troncoso a public apology and the voters a detailed explanation of his actions and those of everyone associated with funding and leading his campaign. Today, when he got caught, Jason Kropf suddenly speaks. But when it was about believing and supporting his female co-worker, he remained silent. That's called desperate hypocrisy, not leadership or courage."
The story revolves around former Deschutes County prosecutor Jasmyn Troncoso, who has alleged racism and sexism in the office of the District Attorney. She has a pending lawsuit against the office for racial and sexual harassment. Apparently, a member of the Oregon Trial Lawyers Association contacted Troncoso's attorney on behalf of the organization and asked her to remain silent in order to help Kropf. When Kropf was called out by Helt, he felt compelled to return the donation.
Kropf issued the following statement on social media:
"Every survivor has the right to speak their truth and demand justice. I believe in [Troncoso's] right to pursue that justice free from influence, political or otherwise. Ethically it is not appropriate for me to weigh in on an open case in my office. I would never involve myself in a way that could in any way diminish her right to be heard -- especially for the sake of my own campaign.

"I have informed the Oregon Trial Lawyers Association that I will be returning their contributions to my campaign."
The Oregon Trial Lawyers Association made a
$10,000
contribution to Kropf's campaign on June 20, as well as an in-kind donation of
$10,730
on September 17. It's not clear if Kropf will be returning the value of both donations.
--Staff Reports
| | |
| --- | --- |
| Post Date: 2020-10-14 14:10:00 | Last Update: 2020-10-14 14:14:00 |