Yamhill County is 0 for 4 at the Land Use Board, but that's not stopping them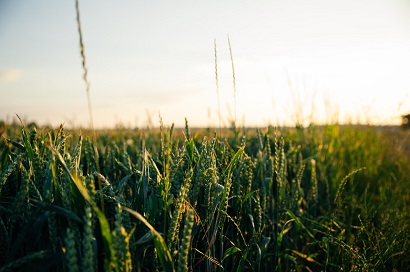 Yamhill County staff is trying to build a cycling trail -- to be known as the
Yamhelas-Westsider trail
-- through farm country zoned Exclusive Farm Use.
The applicant for the trail is Yamhill County counsel Timothy Sadlo. To conduct a non-farm use in an EFU zone requires a conditional use permit. The county applied for a permit, indicating they understand the validity of the requirement. The next step is to conduct an agricultural impact study. The study must show the trail will not seriously affect farming practices. In this case, spraying pesticides on up to 150 feet of farmland bordering both sides of the proposed trail would have to be curtailed or regulated to impractical degrees. That limitation on farming would cause a conditional use permit to be denied.
Knowing this was a loser, the county bought an abandoned rail line and began construction of a bridge anyway. County counsel declared the farm impact had been studied even though a conditional use permit was never awarded to recognize his claims. A Group of local farmers retained an attorney to challenge this. The matter has gone before the Land Use Board of Appeals, a state land-use regulatory agency, four times.
Each time the farmers have prevailed. The project was ordered to stop in May. Legal proceedings continue. The county has expended at least two million dollars pursuing the personal wishes of some of its department leaders which include county counsel, the planning director and a retired county administrator.
One wonders, if a citizen of Yamhill County pursued development in the face of lack of permission and multiple court losses, if Yamhill County would take action against them. The phrase "ton of bricks" comes to mind.
Yamhill county had to dip into reserves last year to cover its obligations to pensions and health costs for retired staff. Cycling enthusiasts take heart. Oregon has 180 state parks. Many of them offer safe cycling opportunities.
--Tom Hammer
| | |
| --- | --- |
| Post Date: 2020-10-14 16:56:59 | |