Applies to tribal communities and communities of color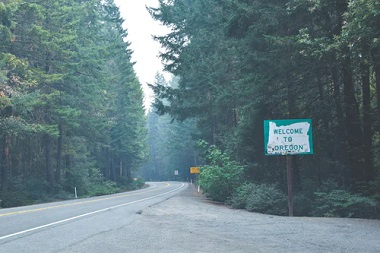 OHA announced it had selected nonprofit organizations and tribal governments from throughout the state for health equity grants to address the disproportionate impact of the COVID-19 pandemic on Oregon's tribal communities and communities of color. The grants total $45 million, and a full list of the awardees can be found
here.
OHA announced the availability of grant funding and opened for applications to not-for-profit organizations statewide and Oregon's nine federally recognized Tribes and the Urban Indian Health Program on Aug. 18. OHA received hundreds of applications and has funded 205 organizations and tribes. Requests totaled close to $170 million, and not all applicants could be funded.
"We look forward to partnering with these remarkable organizations and communities, who do such vital work to serve their communities," said Patrick Allen, OHA director. "We are deeply aware how these organizations' linkages and knowledge of their communities and the challenges they face are so important to bringing resources to help. We look forward to the collective work to continue to meaningfully address the systemic racism and structural inequities that have caused so much health disparity, especially relating to COVID-19."
The grants focus resources on communities most disproportionately impacted by COVID-19 and programs that will address health and economic disruptions, food insecurity and housing, and safety and violence prevention, among other aspects of need.
"While OHA relationships with many of these groups have existed in the past, this grant program represents a deepening and a broadening of the partnership," said Leann Johnson, director of OHA's equity and inclusion division. "In some cases, the partnership is new. But whether new or existing, the relationships with these groups, the funding of their work, and their knowledge of the needs of their specific communities are the keys to breaking the hold of structural and systemic racism and oppression. We're grateful for the work these organizations have engaged in already and will look to learn further from their wisdom."
To learn more about this program, please visit
https://www.oregon.gov/oha/covid19/Pages/equity-grants-covid-19.aspx
--Ben Fisher
| | |
| --- | --- |
| Post Date: 2020-09-26 18:15:37 | Last Update: 2020-09-26 18:41:26 |