Three Oregon small business have filed the notice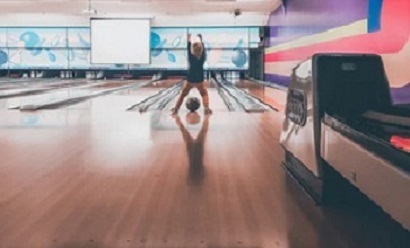 Oregon's governor Kate Brown's administration is finding itself to be the target of yet another lawsuit put forth by small business who were mandated to shut their doors during the extent of the ongoing COVID-19 lock-down in Oregon.
A bowling alley, a salon, and Bullwinkle's Fun Center in Wilsonville have filed the demand letter.
"Although many other types of businesses were permitted to remain open, subject to social distancing guidelines, those businesses specified categorically … were closed summarily with no opportunity to illustrate how they could safely operate under similar conditions imposed on other types of business enterprises."
"What's happened here is the governor has basically destroyed property for the purpose of furthering the policy behind the executive order," says Portland attorney John DiLorenzo, "Property doesn't have to be tangible."
Numerous types of small business are listed in the notice of the class action suit.
"There's a whole constituency that hasn't been helped at all," he said. "That's the small business people."
"We do wish to point out that whereas you have taken care to provide some level of financial compensation to many affected Oregonians, you have failed to do so for the small business community which we consider to be the backbone of our state's economy. Dilorenzo continues, suggesting the state put forth a compensation plan "if you are of a mind to attempt to address this issue without resort to litigation."
DiLorenzo states that the same law that allows Kate Brown to declare an emergency also provides for compensation. The quoted statute is found
here
John DiLorenzo is the high-profile Portland Oregon Attorney who led the
recent timber lawsuit
against the State of Oregon for the amount of $1 billion dollars.
See a
related article
.
--Ben Fisher
| | |
| --- | --- |
| Post Date: 2020-09-21 17:26:16 | Last Update: 2020-09-22 12:29:46 |