House District 51 is East Portland and Happy Valley
Editor's note: Oregon Abigail Adams Voter Education Project equips voters with information on how candidates stand on issues through a questionnaire process featured in comparison guides.
Candidate for House District 51 Jane Hays and Don Crawford are challenging incumbent Janelle Bynum, her 3rd run to represent a portion of Multnomah County.
Three major issues to Oregon voters are the economy, safety and education. Bynum voted to increase taxes and fees including cap and trade, corporate gross receipts tax, and reduce the kicker. She voted to prohibit hydraulic fracturing for oil and gas exploration and production. In the 2020 Special Session she voted for a 6% tax on cell phones. Hays and Crawford both indicate they would vote no on these issues but they differ on tolling. Hays would not vote to toll, but Crawford would support tolls "devoted to expanding lanes and capacity." They also differ in that Crawford supports a sales tax that would replace the personal income tax, and Hays does not.
Bynum helped sponsor the bill that nullified Measure 88 passed by voters allowing undocumented driver's license and she helped sponsor a bill that allows not requiring proof of citizenship to obtain a driver's license. Voted to require employers to notify employees of ICE investigations, and sponsored a bill to prevent courts from asking immigration status and notify ICE. Hays and Crawford would vote to support ICE activities, but differ on their support for maintaining Measure 88. Hays would support voters, and Crawford would not.
In the area of education, Bynum voted to include contributions in all curricula from every minority group such as immigrants, LGBTQ, disabled and women. She voted to require mandated vaccination with no exceptions and ban those from schools that don't comply. Bynum sponsored allowing a child to be taken into protective custody without a court order. Hays and Crawford agree in opposition to curriculum contributions, but Crawford would support vaccinations "with a carve out for private and charter schools." Hays does not support mandated vaccinations.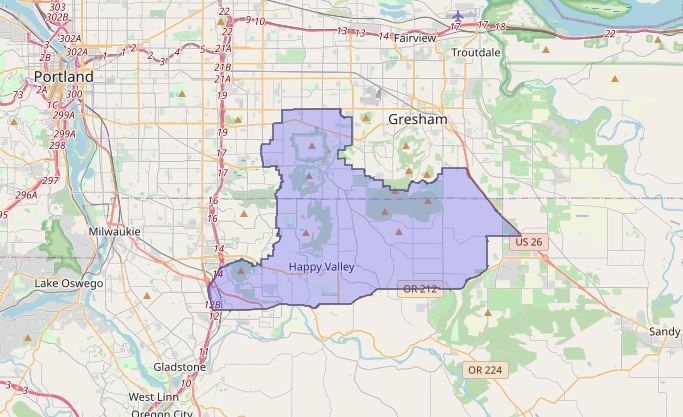 --Donna Bleiler
| | |
| --- | --- |
| Post Date: 2020-09-11 14:02:35 | Last Update: 2020-09-30 10:51:18 |