Nothing to see here. Move on.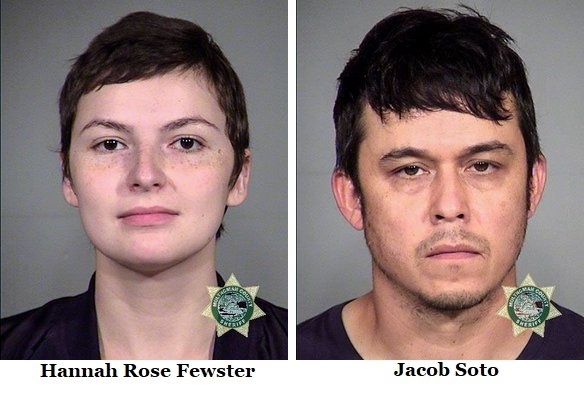 In a republican form of government -- where the people elect representatives to make governing decisions for them -- there is always likely to be some level of disconnect between the will of the people and the actions of those elected and hired to represent them and to execute policy on their behalf. That disconnect might even be described as a feature because it allows a buffer against the less-informed, whimsical will of the people.
However, it can never stray too far and get to a point where it is unresponsive to the will of the people. Once that happens, the outcome can never be good.
For instance, parents of students who attend Rutherford County Schools in Tennessee
must agree not to monitor their child's online classroom sessions
during distance learning. County school officials asked parents to sign forms agreeing not to watch these virtual classes.
It's hard to imagine why. Educators are fond of using the excuse of lack of parent involvement -- possibly with partial justification -- for less-than-acceptable performance. They can's have it both ways and expect that parents shouldn't monitor what kids are doing during distance learning. Aren't you
even
more curious about what the content of the curriculum is, now?
Hannah Rose Fewster, a 24-year-old preschool teacher at the Sweet Day Community School, was arrested this week during riots. She was charged with multiple criminal offenses and released without bail. Jacob Soto, a 41-year-old band teacher in Portland Public Schools was arrested and charged with felony riot, among other things. Does anyone think that either of these two will lose their jobs? What if you don't want your child taught by either of these people? Do you think you have any choice? What if you are a taxpayer and you don't want to continue to employ such people? Do you think you'll get a reprieve?
For a movement that's ostensibly about justice, it's difficult to watch the education system hand out such injustice to parents and taxpayers.
--Staff Reports
| | |
| --- | --- |
| Post Date: 2020-08-27 15:08:51 | |