Oregon People's Vote Utilizes National Database to Aid Oregonians in Voter Roll Clean-up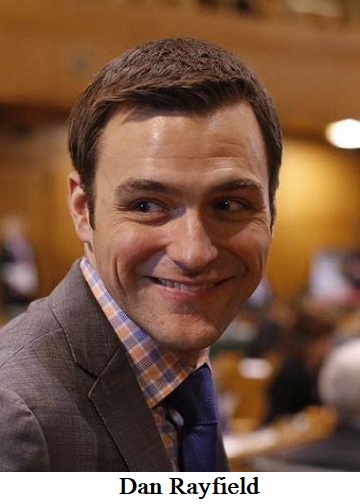 O

regon People's Vote
, a Marion County, non-partisan, election integrity group will be at the Marion County Fair July 8, 9 and 10. OPV members will be available to share resources and to demonstrate to the public the use of the
VoteRef
website.
According to the website, VoteRef.com is a national database with the purpose of providing public access to official government data pertaining to elections, including voter registration rolls and is dedicated to ensuring transparent, accurate and fair elections within the United States.
According to spokesman, Ian Watts, A common concern with U.S. elections is the problem of inflated and inaccurate voter rolls. He says that this assumption is supported by the well known scientist, physicist, and mathematician Dr. Douglas Frank who is best known for his scientific modeling of U.S. elections.
The goal of OPV is to inform and empower all Oregonians with tools and resources regarding local voting laws and practices, and to raise awareness of possible issues. For example, in Oregon,
HB 2681
-- sponsored by current House Speaker Dan Rayfield and passed during the 2021 session -- prohibits moving a voter to "inactive" status if they do not vote, and/or if they have never updated their voter registration. Voters who haven't voted in years are still labeled in the system as "active" and, according to Watts, leave our election system open to abuse by allowing the mailing of unused and unverified ballots that are vulnerable to harvesting and manipulation. Since Oregon currently allows ballot harvesting by law, this situation is ripe for exploitation.
OPV encourages Oregonians to drop by our booth in the Jackman Long Building at the Marion County Fairgrounds in Salem Oregon to learn how you can take positive action towards safeguarding Oregon's voting integrity.
Oregon People's Vote will be at the Marion County Fair on July 8th, 9th and 10th, the Philomath Frolic on July 7-9, the Linn County Fair on July 14-16, and the Benton County Fair on August 2-7.
--Staff Reports
| | |
| --- | --- |
| Post Date: 2022-07-02 11:12:22 | Last Update: 2022-07-03 00:56:41 |