On this day, November 29, 1928, Paul Simon (d.2003), later Senator of Illinois, was born in Eugene.
Also on this day, November 29, 2012, Rebecca Jeanette Rubin, a 39-year-old Canadian citizen and environmental radical, turned herself in to the FBI at border in Blaine, Washington. She was part of a cell in Eugene, Oregon, known as the Family, and was sought for setting fires at a Vail ski resort and a lumber mill in Medford, Oregon.
The Oregon Legislature made this possible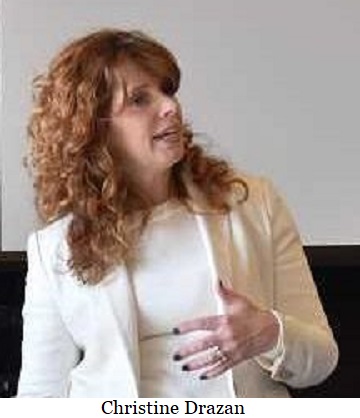 T
he Eugene 4j School District school board is planning, at their May 18th meeting, to prohibit Concealed Handgun License holding parents from being anywhere on their property. The Oregon Legislature made this possible in the 2021 Session with
SB 554
. Second amendment advocates pressured Christine Drazan to walk out on the session, but she failed to do that, and the bill passed without Republican support in either chamber.
If they adopt this policy parents and friends will be forbidden from picking up or dropping off their children or attending any school function anywhere on school controlled property if they are in legal possession of self defense firearms.
The official summary for
SB 554
reads, in part:
Authorizes board of public university, Oregon Health and Science University, community college or school district to adopt policy providing that affirmative defense for concealed handgun licensees possessing firearms on school grounds does not apply. Provides that in prosecution for possession of firearm on school grounds subject to policy, within Capitol, or within passenger terminal of certain airports, concealed handgun licensee affirmative defense is not complete defense but results in Class A misdemeanor conviction punishable by 364 days' imprisonment, $6,250 fine, or both.
The meeting is scheduled for 7:00pm on Wednesday, May 18 and interested persons
may address the board
. The address is:
200 N. Monroe Street
Eugene, Oregon 97402 [ map it]
The agenda item is listed as:
XII.1. Consider Revisions to Board Policies GBA – Equal Employment Opportunity; IGBB – Talented and Gifted Program; JFCJ – Weapons in Schools and adoption of Board Policy KGBB – Firearms Prohibited (10 minutes) Presenter: Christine Nesbit, General Counsel
--Staff Reports
| | |
| --- | --- |
| Post Date: 2022-05-06 15:47:23 | Last Update: 2022-05-06 17:32:56 |