Lock down Oregon Day 35.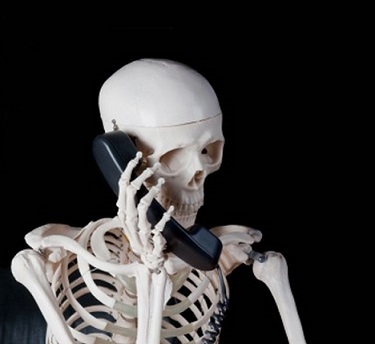 No matter what Oregon does with computer systems some how things get screwed up. Remember the deal with Oracle and Obama care? The next problem is going to be with Oregon implementing Real ID, seems DMV computer capability is going to have a very rough go of it. Have you ever wondered "where is the legislative oversight?"
The long hold times at the Oregon Employment Department are only an example of how Oregon's ruling party has proven incompetent in resolving most of the real issues that affect formerly working, taxpaying, private sector Oregonians. Instead, they have focused on expanding their power to control through excessive taxation, draconian legislation, and denial of the constitutional prerogative reserved for voters to decide on issues by declaring fake emergencies-to prevent dissension. Then, when an economic crisis does present itself, they accept no responsibility for their disastrous failures and misguided agenda. It seems the only disaster planning contingencies the Democrats know is how to cause them.
The questions I would like to ask candidates and elected officials are: So who is responsible for this mess? Why has no one been held accountable? What is your plan to fix this? Why should we vote for you? How are you going to be any different when it comes to tackling the real issues that affect formerly working Oregonians?
Why should I trust you to do any better at anything than they-the enlightened-who have promised nirvana and delivered a dung pile?
My objective is to encourage you to inform voters what you think and how you will address issues that are impacting them now and in the future.
--Northwest Observer Editorial Board
| | |
| --- | --- |
| Post Date: 2020-04-26 17:44:44 | Last Update: 2020-04-26 17:46:12 |