On this day, November 29, 1928, Paul Simon (d.2003), later Senator of Illinois, was born in Eugene.
Also on this day, November 29, 2012, Rebecca Jeanette Rubin, a 39-year-old Canadian citizen and environmental radical, turned herself in to the FBI at border in Blaine, Washington. She was part of a cell in Eugene, Oregon, known as the Family, and was sought for setting fires at a Vail ski resort and a lumber mill in Medford, Oregon.
Monoclonal antibody treatment authorized for emergency use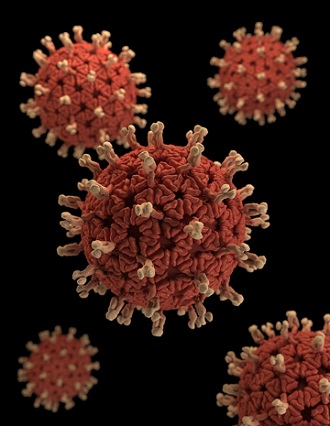 Since the COVID outbreak began,
more treatments have become available
to reduce the severity of COVID-19 in those who have become infected.
Monoclonal antibody (mAb) treatments are one such form of treatment that have been authorized for emergency use in the United States. The
Oregon Health Authority (OHA) has stated
that it is indeed a valid treatment.
What is a monoclonal antibody?
An antibody is a protein that our bodies naturally create to fight off infection. Monoclonal antibodies are proteins developed in a lab in order to fight off infections that our bodies aren't familiar with, like COVID-19.
mAb treatment
Early evidence suggests that mAbs administered by an infusion or an injection can reduce the amount of COVID-19 virus present in someone infected with COVID-19. By doing so, mAbs can prevent hospitalization due to COVID-19 and prevent the disease from progressing any further in those treated.
It's important to note that mAbs can only treat an existing COVID-19 infection.
If you have concerns or questions about this treatment, your health care provider can answer your questions.
You can read more about mAB treatment on the Oregon Health Authority (OHA)
blog
.
--Bruce Armstrong
| | |
| --- | --- |
| Post Date: 2021-07-24 15:19:45 | Last Update: 2021-07-24 15:32:30 |