"Soft power is the ability to get people to do what you want, just by asking."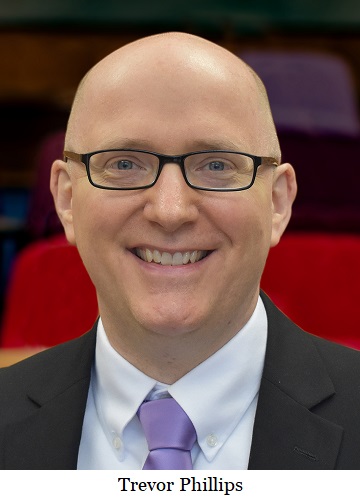 The Salem City Council is poised to create a fireworks ban. Councilors Vanessa Nordyke and Trevor Phillips proposed the ban, which was introduced by Coundilor Nordyke, who said. "I move to direct staff to draft an ordinance prohibiting the sale and use of fireworks in the event of hazardous conditions during the Fourth of July holiday weekend."
Councilor Phillips gave a lengthy speech in favor of the ban. He said, "I'm of the opinion it's just easier and better if we take a simple stance of communicating what we want our residents to do...Our police and fire department have no way to enforce the ban, but that doesn't mean that we shouldn't do it...Sometimes we forget that soft power is power and that's the ability to get people to do what you want, just by asking."
He also took occasion to link the proposed fireworks ban to global climate change saying, "This June was the hottest June in Oregon that humans have ever recorded. And that we have to get used to the fact that the rate of change is increasing so when you get these climate crisis events they're just going to get more frequent and more unpredictable."
Salem Fire Chief Mike Niblock was invited to give his thoughts on the matter, which amounted to schooling the council on law, history, power and science:
"When we talk about the legal fireworks...anything that file in the air has been illegal in Oregon for years. You only have to drive across the border into Washington or any Indian reservation to be able to purchase these fireworks. Many people do purchase them, and that's the main issue we have is the illegal fireworks that are already illegal that are being lit off."

"Our conditions here in Salem -- while we do have some drought conditions -- were minimal for large fire risk. This is from the national Pacific Northwest significant fire potential forecast. So, we look at the science, every year. I can show you a ten-year history of firework related fires in our town, and I think the largest year's loss we had was $7,000. This year we had five fires related to fireworks -- about $3,000 in property loss. So, the issue of fireworks are causing a lot of fires simply is not the case in Salem."

"What we don't do is look at global warming as a reason to do a firework ban. We look at actual weather forecasts in the city."
In the end, the Council voted to study the issue.
--Staff Reports
| | |
| --- | --- |
| Post Date: 2021-07-17 18:34:42 | Last Update: 2021-07-18 16:14:23 |