Go ask your dad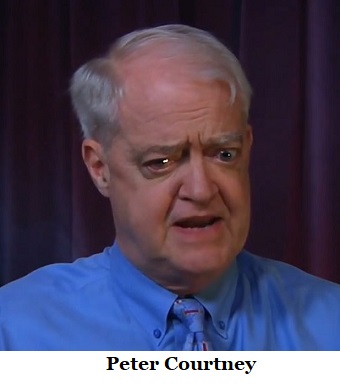 Last week was one of the final deadlines as the 2021 Legislative session winds down. Bills must have been moved out of the committee in the second chamber to remain alive, with a few exceptions.
Bills that had been sent from the House to the Senate needed to be moved out of committee either to the floor or to a revenue, rules or ways and means committee. The same process applies for bills sent from the Senate to the House.
While there have been plenty of bills that have moved beyond this deadline, it is always interesting to see what the second chamber decided to kill. Here are a few of the highlights.
Senate bills killed by House committees
House bills killed by Senate committees
--Terese Humboldt
| | |
| --- | --- |
| Post Date: 2021-06-02 10:32:58 | Last Update: 2021-06-02 11:13:13 |