No more joking about when to vote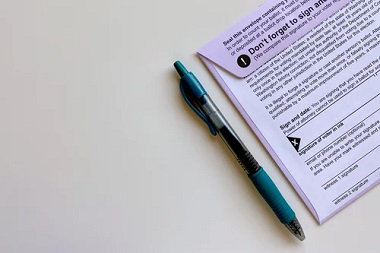 Joking about elections in Oregon may about to become some real serious business.
Legislation is on the horizon which would make communicating false statements about an election illegal and punishable by a fine up to $10,000.
HB 2323
is a bill currently awaiting action in the Senate Committee On Rules. It has a public hearing scheduled on May 25th, although the public is currently not actually allowed to attend.
The legislation is summarized as follows:
Prohibits knowingly communicating materially false statement, including by electronic or telephonic means, with intent to mislead electors about date of election, deadline for delivering ballot, voter registration deadline, method of registering to vote, locations at which elector may deposit ballot, qualifications of electors or voter registration status within 30 days of primary election or special election or within 60 days of general election. Authorizes Attorney General] Secretary of State to prosecute violation and establishes civil penalty of up to $10,000 for violation. Expressly states that current prohibition on circulating materially false statement relating to candidate, political committee or measure includes circulation by electronic or telephonic means. Prohibits printing or circulation of imitation voters' pamphlet unless pamphlet is clearly marked as unofficial. Establishes fine of up to $10,000 for violation.
The bill has bi-partisan support, and is sponsored chiefly by Representative Julie Fahey (D-Eugene) Perhaps it is a good idea, perhaps not. Critics may note the potential for unequal and unequitable application of this law, and the possible danger of selective enforcement. The law may prove to be entirely unenforceable. It seems that Oregon legislators are willing to experiment with how to run the lives of Oregonians these days, so look for this bill to be passed into law in the near future.
--Bruce Armstrong
| | |
| --- | --- |
| Post Date: 2021-05-22 11:29:54 | Last Update: 2021-05-22 11:50:24 |