Bill has not received public hearing in the House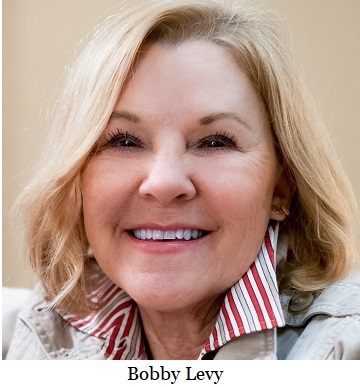 Oregon House Republicans announce support for a public hearing of
SB 649
-- "Bailey's Bill" -- that closes a loophole in Oregon law that lets teachers off the hook with lighter consequences than coaches for sexual abuse against students.
Today members of the House Judiciary Committee issued a joint letter to force a public hearing for the bill.
Under the proposal, teachers would be held to the same standard as coaches. Representative Bobby Levy (R-Echo) and Senator Bill Hansell (R-Athena) and Senator Kathleen Taylor (D-Milwaukie) co-sponsored the bill named after Bailey Munck from Athena, Oregon who was sexually abused by her English teacher. After pleading guilty, her abuser spent only two days in jail and received five years probation. He did not have to register as a sex offender. If he had been her coach rather than teacher, he would have received up to five years in prison.
The bipartisan bill passed with unanimous support in the Senate, and currently has bipartisan sponsors in the House. However, it has yet to receive a public hearing in the House Judiciary Committee.
"It's shocking that we don't already have this protection for our children in schools," said House Republican Leader Christine Drazan (R-Canby.) "Bailey's courage to testify on this horrific event is remarkable and will lead to safer schools for students."
Bailey testified in support of
SB 649
during a Senate committee public hearing.
"What is the significant difference between a teacher and a coach? Do coaches somehow carry more authority than a teacher might?" Bailey Munck asked senators during the hearing. "Coaches and teachers should be prosecuted equally as they both have responsibility for students' safety and they both have positions of authority and power over their students and players."
--Staff Reports
| | |
| --- | --- |
| Post Date: 2021-05-12 16:27:39 | Last Update: 2021-05-12 18:16:29 |