The new initiative petition is similar to IP 57, which failed to make the ballot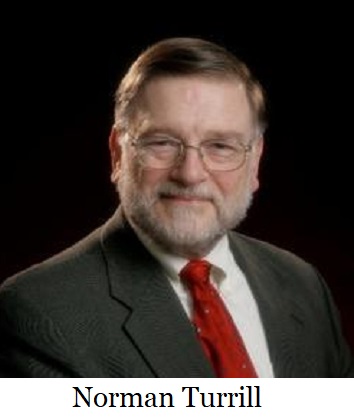 People Not Politicians filed
Initiative Petition 16
for the November 2022 General Election ballot to reform Oregon's redistricting process through the creation of an independent citizens' redistricting commission. If the effort is successful in gathering 149,360 signatures, it will appear on the 2022 ballot, and will toss out whatever the legislative process produces in favor of new maps drawn by the commission.
"An overwhelming majority of Oregonians support the creation of an Independent Citizens Redistricting Commission to draw Oregon's state and congressional maps and put people, not politicians, in charge of this process," said Norman Turrill, chair of People Not Politicians and Chief Petitioner of the new initiative petition. "If the legislature fails to act this session, we are prepared with an initiative petition to bring forth the fair and transparent reform Oregonians want for our state."
At its simplest,
IP 16
would introduce mid-decade redistricting reform to change the way Oregon's voting districts are drawn by creating an independent citizen's redistricting commission comprised of Oregon voters, rather than politicians. The commission process would begin immediately following the 2022 general election for a complete redistricting of the state legislative and congressional districts in time for elections in 2024.
The new initiative petition is similar to
IP 57
filed by People Not Politicians for the November 2020 ballot. That effort was nearly successful after a federal judge last year found the coalition exercised "reasonable diligence" in attempting to qualify for the ballot with over 64,000 signatures in light of the COVID-19 pandemic. Attorney General Ellen Rosenblum appealed, and the U.S. Supreme Court stayed the district court decision. This court case is continuing in the federal district court.
In 2001, with the legislature under Republican control, a walkout was staged by Democrats to prevent a legislative redistricting plan and the task fell to Democrat Secretary of State Bill Bradbury to essentially produce the maps that we have today.
--Staff Reports
| | |
| --- | --- |
| Post Date: 2021-04-22 11:53:34 | Last Update: 2021-04-22 10:37:01 |