Many Oregonians are still dealing with wildfire and COVID fallout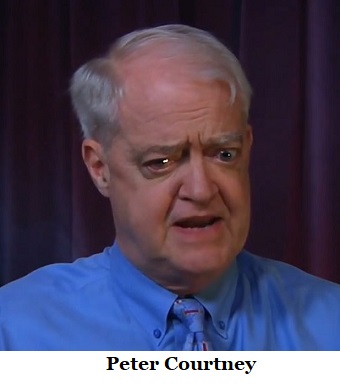 House Democrats expedited the passage of a bill that reduces the anticipated 'kicker' that Oregonians are due when state revenues exceed projections by more than two percent.
In 2020, this threshold was triggered. As a result, the state's budget was fully balanced with money left over, which under law is due to be returned to the people of Oregon. Instead,
SB 846
retroactively readjusts budget actions taken in the second special session in order to pocket even more cash for the state, rather than put it in people's wallets.
"This is the worst time to be padding the state's coffers which are overflowing with federal support. Oregonians are still recovering from a really tough year," said House Republican Leader Christine Drazan (R-Canby). "The pandemic, government-mandated business shutdowns, and natural disasters were especially challenging for people who could really use this extra financial support. We shouldn't be taking this money that people are owed."
SB 846
passed on the House floor on a straight party-line vote.
--Staff Reports
| | |
| --- | --- |
| Post Date: 2021-04-17 11:57:03 | |