Call on the Governor to limit citations and enforcement actions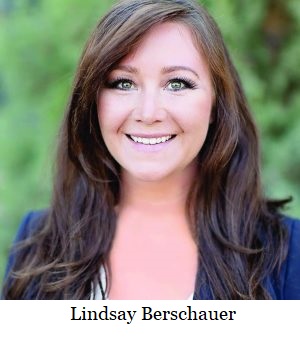 In a 2-1 vote, the Yamhill County Board of Commissioners voted to approve Resolution 21-02-25-1 to remind Governor Kate Brown that she took an oath to "support, protect and defend" the U.S. and Oregon Constitutions and to request that she lift orders restricting local businesses.
As more small businesses face permanent closure, the Resolution cites Article 1, Section 18 of the Oregon Constitution which says "Private property shall not be taken for public use…without just compensation…" Governor Brown's orders that certain businesses be closed or limited in their capacity clearly violate the U.S. Constitution's Fifth Amendment declaring that no citizen shall be deprived of his property " without due process of law".
The Governor's restrictions on bars, restaurants, gyms and other businesses single out some businesses as "non-essential" but allow other similar businesses to remain open pointing to the confusing and arbitrary sanctions imposed on legitimate businesses.
The Resolution calls on the Governor to order State agencies, OR-OSHA, OLCC and OHA to limit their citations and enforcement actions to pre-COVID directives. Yamhill County Board Chair Mary Starrett and Vice Chair Lindsay Berschauer voted to pass the strongly-worded Resolution, Commissioner Casey Kulla voted " No".
The Board has passed a number of resolutions and approved letters to the Governor and Legislators 2-1 in support of easing restrictions on schools, youth sports churches and businesses.
A D V E R T I S E M E N T
A D V E R T I S E M E N T
The Yamhill County Board will consider a Second Amendment Sanctuary Ordinance Thursday. The Board is expected to pass the Ordinance by a 2-1 vote.
--Staff Reports
| | |
| --- | --- |
| Post Date: 2021-03-02 10:45:27 | Last Update: 2021-03-02 16:07:05 |